Get Your Audience Excited About Artificial Intelligence 
Looking to make your next business event unforgettable? Look no further than hiring a worldwide AI expert to inspire your audience and take their business strategy to the next level. With captivating keynotes and hands-on workshops, your attendees will be challenged and energized, ready to tackle new possibilities and scale their business with the power of AI. Don't miss out on this opportunity to provide massive value and create an experience your attendees will never forget!
Reserve Your Event Date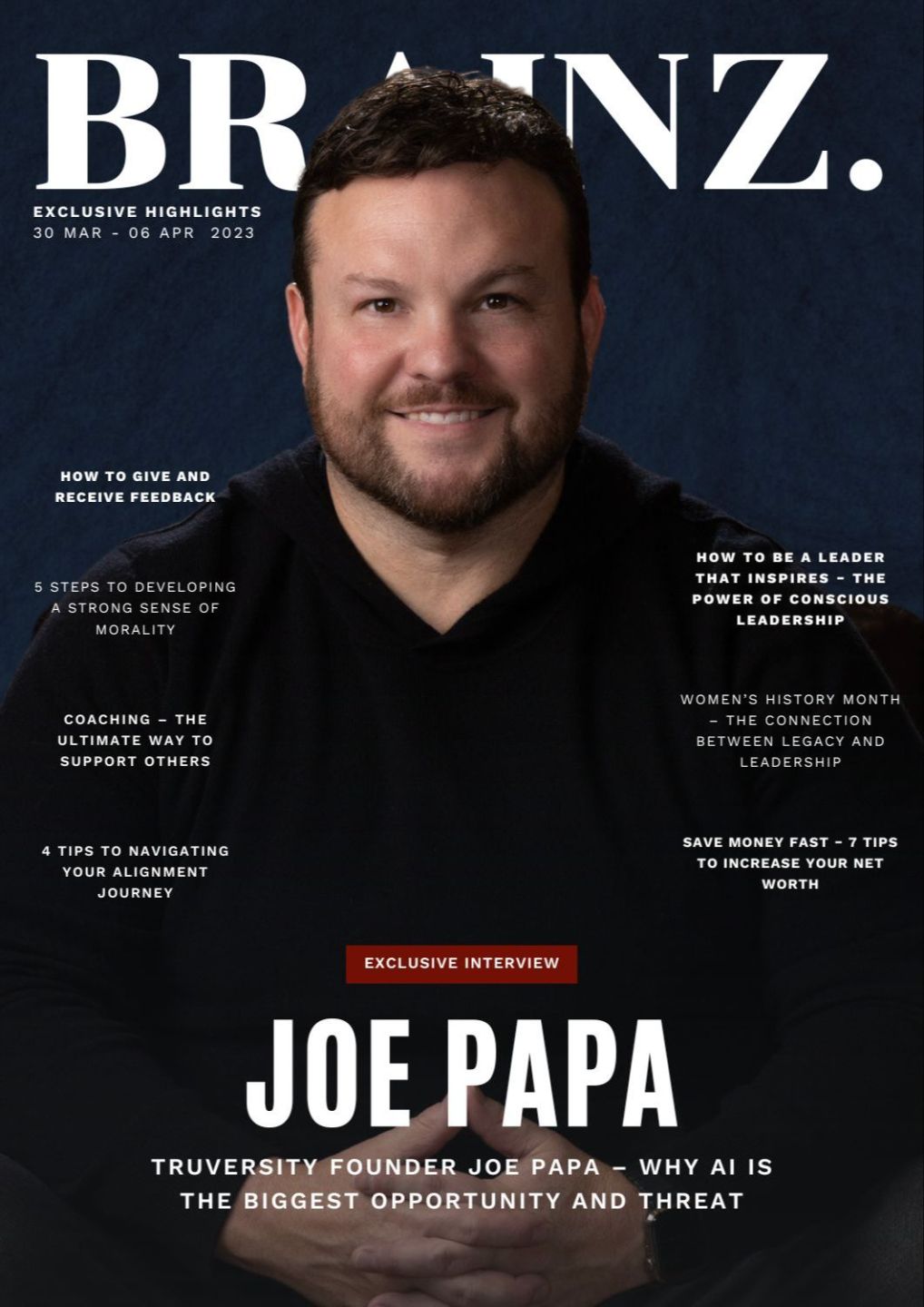 WORLDWIDE BUSINESS AI SPEAKER
Joe Papa
Joe Papa, an accomplished engineer, entrepreneur, and speaker with a passion for helping businesses unlock the potential of AI. With a background that includes developing AI technology for Fortune 500 companies, leading R&D projects at prestigious organizations, and serving as CEO of multiple startups, Joe brings a wealth of knowledge to his engaging keynotes and corporate training sessions. He's also a published author and has taught tens of thousands of adults worldwide in AI strategy and technology. Don't miss the chance to inspire your attendees with Joe's unique insights and practical advice on leveraging AI to drive business success.
"As a recognized expert in the field of AI, Joe provides valuable insights into how organizations can leverage AI to transform every aspect of business from marketing and sales to customer service, product development, recruiting star employees, and so much more."
KEVIN HARRINGTON, INVESTOR & ENTREPRENEUR, SHARK TANK
"We do a lot of live events, and Joe Papa set a new record! We had over 20,160 people registered for his one-hour talk. If you're looking for an AI expert speaker who can educate, inspire, and captivate your audience, Joe Papa is your best bet."
SARAH DE SOUZA, EVENTS MANAGER, DEEPLEARNING.AI
"Joe Papa is an outstanding AI expert speaker. His deep knowledge of AI, combined with his engaging style, kept the audience hooked from start to finish. He broke down complex AI concepts into actionable insights that our attendees could immediately apply to their businesses."
POLLY POWELL, EVENT HOST, RIDE THE AI WAVE
"Joe's presentation on Artificial Intelligence kept the Chamber members engaged from the beginning to the end of the presentation with many questions afterward. Thank you Joe for sharing your knowledge on how our area businesses can best use AI to grow."
JENNIFER ECKHOFF, EMACC DIRECTOR, AI FOR BUSINESS
Limited Booking Available in 2023
Don't miss the chance to inspire and educate your audience on AI!
Reserve Event Date